Law
I am a second-year law student at Washington University in St. Louis. I have a range of interests focused on litigation and trial practice.
Following my first year, I was a summer associate at Fennemore, one of the oldest and best-established firms in Phoenix.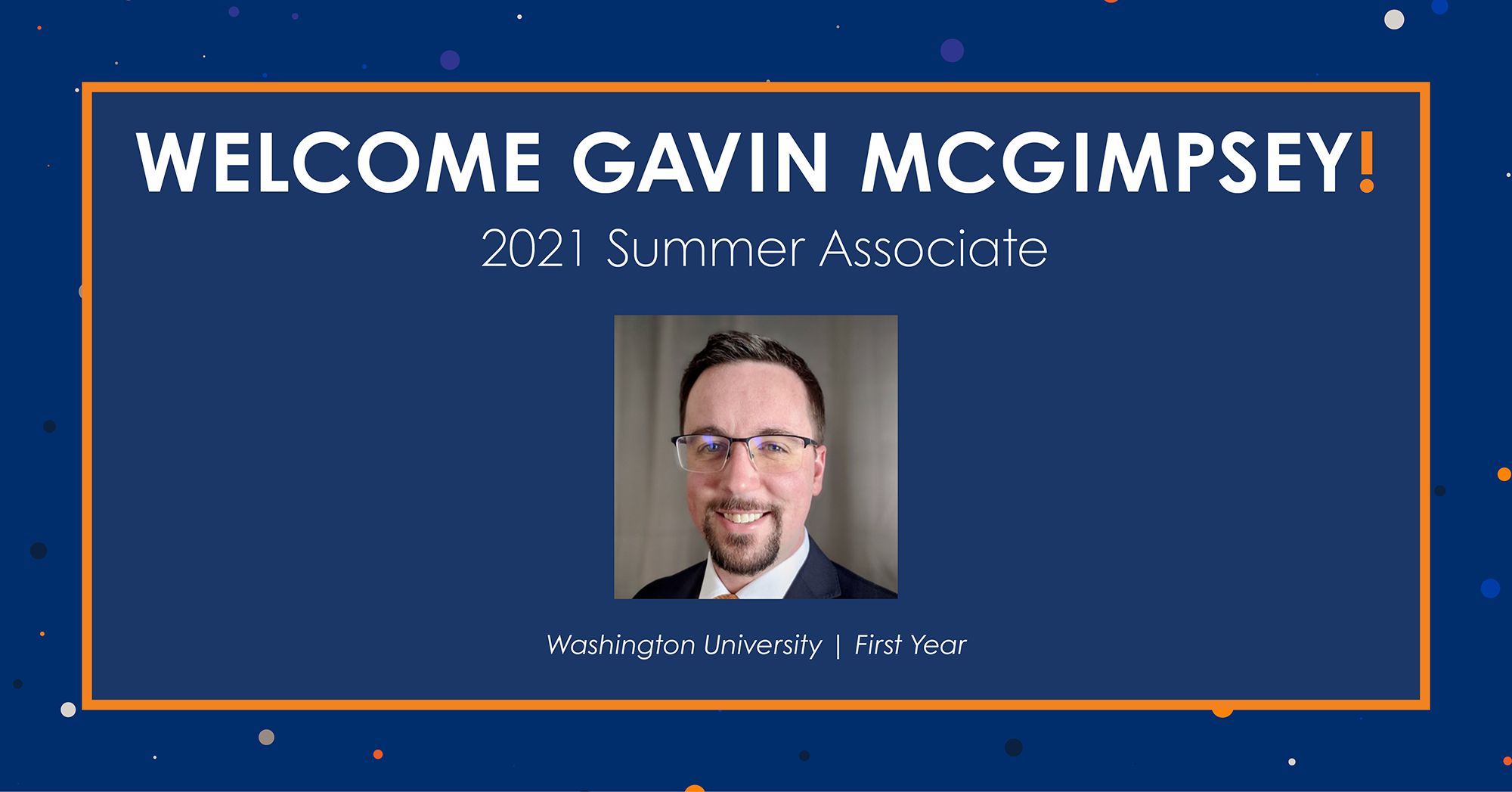 Prior to law school I worked as a file clerk at Schmidt McElwee & Gordon, Phoenix's premier family law firm.