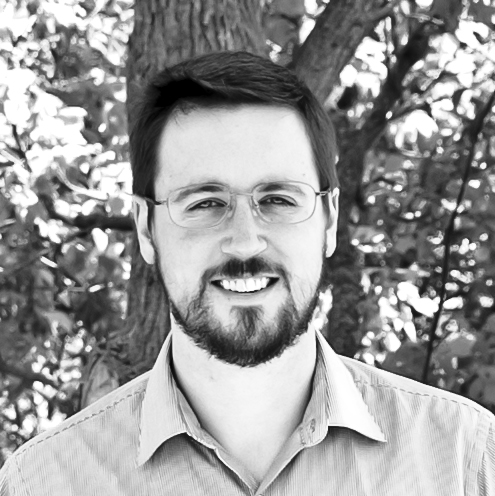 Hi, I'm Gavin! I'm a law student at Washington University in St. Louis.
I strive for excellence. I was ranked the #1 rookie bridge player in North America in 2012. After earning a perfect score on the Law School Admissions Test, I taught hundreds of others to acheive their best — to rave reviews. I've also served in AmeriCorps and as an EMT. Now, I'm excited to be looking toward the start of my legal career.
Interests
Wildnerness backpacking — I spent a few weeks solo thru-hiking the Benton MacKaye Trail in the southeastern US.
Bridge — mostly on BBO these days.
Sailing — always willing to crew.
Baseball — I'm hoping to visit every MLB stadium, and I love keeping score.
Cooking and cocktails — get in touch if you'd like an invitation to my next potluck!